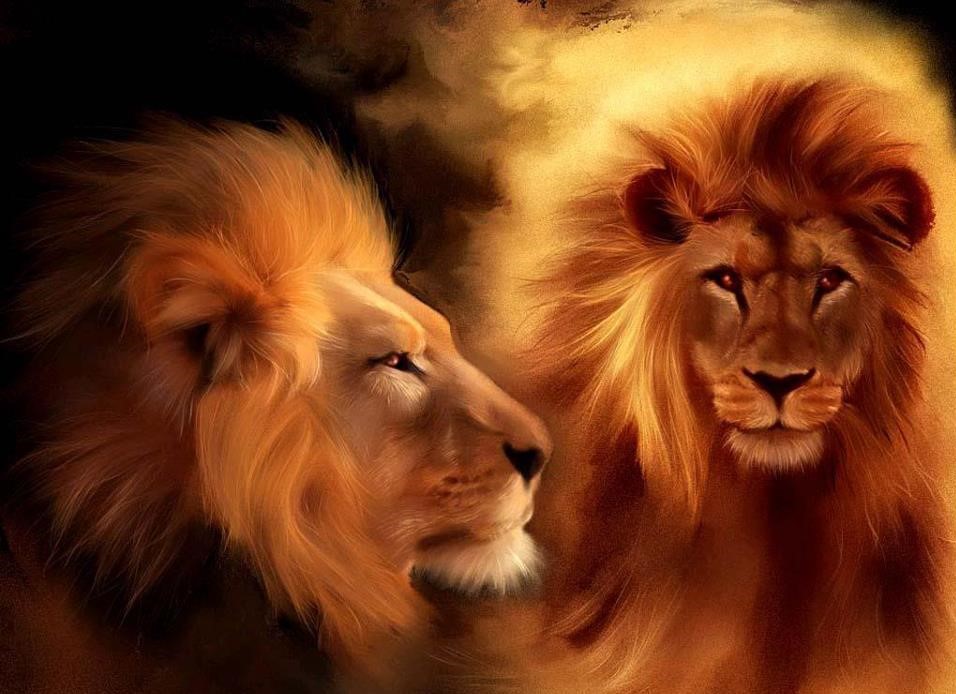 Santa Clara Lions is a non-profit organization whose mission is to provide a quality youth football and cheer program with emphasis on developing athletes while promoting safety, fun and participation for all; to advocate good sportsmanship, respect, and to honor the game. Through the encouragement of teamwork, self-discipline, leadership and academic achievement, our commitment is to promote a positive culture that builds self-esteem and instills the importance of both athletics and scholastics, which go hand-in-hand to foster confidents, responsible, well-rounded young men and women.
We are looking for sponsors who are willing to donate any dollar amount to assist in covering our major expenses such as Equipment, Facilities, Officials, EMT fees, Insurance, Awards and administrative costs.
If providing a sponsorship for Santa Clara Lions Pop Warner is an option for you and your company, please download the 2021 SPONSOR REQUEST form .
Santa Clara Lions Pop Warner looks forward to building a strong partnership with you company that will enable us to fulfill the hopes and dreams of our youth.
Thank You for Sponsoring Santa Clara Lions